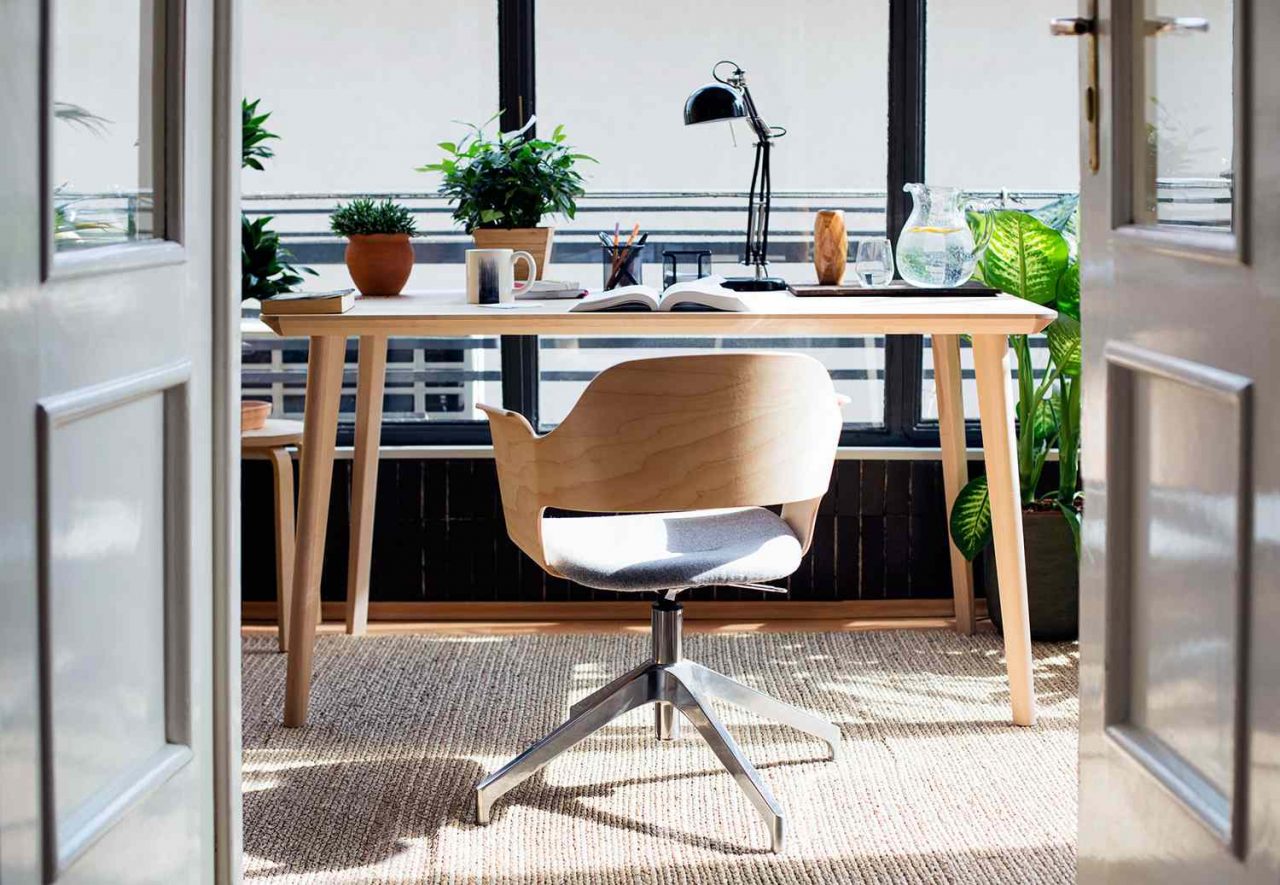 Over the past three years, the structure of work-from-home arrangements for employees has been a constantly changing landscape. In 2020, almost all employees who could work from home were required to do so, as most workplaces were closed under pandemic public health lockdown rules. As the pandemic eased (slightly) in 2021, employees began, in some cases, to return to the workplace on a part-time or full-time basis. That trend has continued in 2022, although in most cases employees are now working from home by agreement with their employer, rather than because of the requirements of a public health mandate.
As the necessity and availability of work-from-home arrangements changed over the past three years, so too did the tax rules under which employees could claim a deduction for home office related costs. Under the tax rules in place prior to 2020, such a deduction was available only where employees met a number of criteria and could provide the tax authorities with an itemized accounting of eligible home office expenses incurred, as well as attestation from their employer of the terms of the work-from-home arrangement. In 2020, however, the federal government, recognizing that millions of Canadians would be claiming home office expense deductions for the first time, simplified the rules to provide for a standardized deduction claim for eligible employees who were working from home because of the pandemic.
The standardized deduction is still available to be claimed by individual employees who worked from home during 2022. However, the eligibility criteria for claiming the standardized deduction (which is the same test which applied in 2020 and 2021) may be more difficult for employees to meet in 2022, as work-from-home arrangements have evolved.
The standardized claim for home office expenses which was introduced in 2020 allows employees to claim a deduction of $2 per day for each day that the employee worked from home. There is no requirement to document expenses incurred and no need to provide verification from an employer that the work from home arrangement was required of the employee. However, in order to be eligible for the standardized deduction for 2022, the following criteria must be satisfied:
an employee must have worked from home during the year due to the COVID-19 pandemic: and
the work from home arrangement must have lasted for at least four consecutive weeks, with the employee working from home at least 50% of the time during those four consecutive weeks.
It may well be that many employees who continued to work from home during 2022 for at least part of the time will not be able to fit themselves into the eligibility criteria for claiming the standardized deduction, because their work arrangements throughout the year had them in the office for more than 50% of the time (i.e. three days week in the office, two days working from home), or because any time period when they did work more than 50% of the time from home did not last at least four consecutive weeks. In such cases, the employee should consider whether he or she can make a claim for a home office expense deduction using the detailed method which was in place prior to 2020 and continues to be available for 2022. And, while the record keeping requirements to claim such a deduction under the detailed method will be more onerous, using that detailed method can often produce a bigger expense claim and therefore a better tax result for the taxpayer.
In order to claim a deduction for costs related to a work from home space using the detailed method, an employee must meet at least one of the following conditions.
The employee worked from home during 2022 as a consequence of the pandemic (including employees who were given a choice and elected to work from home); or
the employee was required by his or her employer to work from home during 2022 (this can be just a verbal or written agreement between employer and employee).
In addition, at least one of the following criteria must also be satisfied in order to claim work from home costs under the detailed method:
The work from home space is where the individual mainly (more than 50% of the time) did his or her work for a period of at least four consecutive weeks during 2022; or
The individual uses the workspace only to earn his or her employment income. He or she must also use it on a regular and continuous basis for meeting clients, customers, or other people in the course of his or her employment duties.
Once these threshold criteria are met, a broad range of costs become deductible by the employee. Specifically, a salaried employee can claim and deduct the part of specified costs that relate to his or her work from home space, such as rent, utilities costs like electricity, heating, water (or the portion of a condo fee attributable to such utilities costs), home maintenance and minor repair costs, and internet access (but not internet connection) fees.
Once total expenses are tallied, the taxpayer must determine the percentage of those expenses which can be deducted as home office expenses, and the CRA provides detailed information on its website of how such determination is made. Generally, the employee determines that percentage based on the square footage of the workspace as a percentage of the overall square footage of the home. Where the workspace is not a separate room but is a shared space like a dining room, the employee must also calculate the number of hours for which that space is dedicated to work from home activities. Detailed information on how to make those calculations (including an online calculator) can be found on the CRA website at https://www.canada.ca/en/revenue-agency/services/tax/individuals/topics/about-your-tax-return/tax-return/completing-a-tax-return/deductions-credits-expenses/line-22900-other-employment-expenses/work-space-home-expenses/work-space-use.html.
In all cases, the CRA can ask the taxpayer to provide documentation and support for claims made using the detailed method.
There is one further requirement for employees who seek to deduct costs incurred in relation to a home office using the detailed method. Each such employee must obtain either a T2200S Declaration of Conditions of Employment for Working at Home Due to COVID-19 – Canada.ca or T2200 Declaration of Conditions of Employment – Canada.ca. On those forms, the employer must certify the work from home arrangement and confirm that the employee is required to pay his or her own home office expenses and is not being reimbursed for any such expenses incurred. Where there is any kind of reimbursement provided, the employer must specify the type of expense reimbursed, and the amount of reimbursement. And, of course, the employee cannot claim a deduction for any expenses for which reimbursement was received.
For the many taxpayers who claimed the standardized home office expense deduction in 2020 and 2021, the filing season for returns for 2022 may be the first time they encounter the rules and requirements which govern claims for home office expenses using the detailed method. It would, therefore, be advisable to do some upfront planning to determine what kind of deduction claim (standardized vs. detailed) they may be able to make for 2022, and to ensure that any record keeping needed to support that deduction is done before tax filing season arrives a few months from now.
---
The information presented is only of a general nature, may omit many details and special rules, is current only as of its published date, and accordingly cannot be regarded as legal or tax advice. Please contact our office for more information on this subject and how it pertains to your specific tax or financial situation.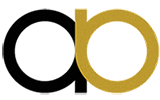 Akmin